Amazon inventory management services. FLEX. will prep it, pack it and ship it to FBA.
FLEX. offers all-in-one logistics solutions for e-commerce sellers in Europe, no matter if you are a manufacturer, brand owner, e-retailer, importer, distributor or a wholesaler. FLEX. can provide you with a whole range of FBA prep services that will allow you to focus your resources on your core business instead of day-to-day operations.
FBA (Fulfillment By Amazon)
Fulfillment by Amazon (FBA) is a logistics service that Amazon offers to its online sellers. Thanks to Fulfillment Centers located in Germany, United Kingdom, France, Italy, Spain, Poland and Czech Republic, Amazon can handle receiving, picking, and packing the products in the center before shipping them to the final customer.

In order to use FBA, ecommerce merchants must comply with several requirements, that include: packaging, labels, inbound shipments specifications, etc. When the products are received corectly by Amazon associates in Fulfillment Centers, they will take care of picking and packing your orders, shipping and handling, customer service, and product returns.

Due to several additional charges implemented by Amazon such as monthly inventory storage fees and common rejections of inbound shipments due to even minor failure in shipment preperations, it is essential for the success of your ecommerce business, to keep the inventory at Amazon FCs as low as possible, by e.g. using 3PL warehouses, and obey all the product and shipping requirements.

Working with FLEX. will help you manage and grow your FBA business.
Let's work together to take your ecommerce business to a new fulfillment level.
FLEX. will prep it, pack it and ship it to FBA.
FBA Prep by FLEX.
• freight transportation from a cargo terminal (an airport, sea or rail terminals) through our partner carriers,

• customs clearance,

• receiving - unloading containers, unpacking the units or wholesale boxes (counting all units, weights and dimensions for your shipment), visual packaging damage inspection with a photo report, product packaging review and labelling according to Amazon shipment specifications,

• FBA prep - free receiving (including pallets and containers), inspecting item quality and condition, sticker and price-tag removal, polybagging, bubble wrapping, assembling, FNSKU and shipment labelling,

• short and long term warehousing - avoid Amazon Long Term Storage Fees - store your cargo with FLEX. and replenish your FBA levels from our warehouse,

• outbound shipping or forwarding to FBA warehouses in any country in Europe (palletized or courier boxes), booking shipment (couriers, delivering companies, common carriers).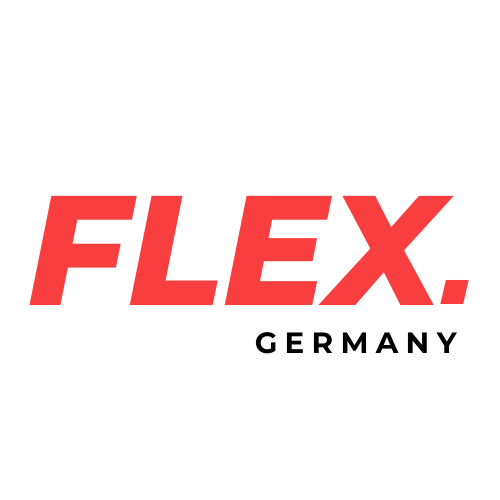 Are you importing your products for Amazon in sea containers via Port of Hamburg? With a 2nd warehouse located in the Hamburg area, we can receive your containers, unload them, offer pre-Amazon storage and forward your products to Amazon fulfillment centers in the EU based on your needs and available FBA storage limits.
and a 5-star customer service
Give us a chance to earn your business with our 30-Day Risk-Free Trial.
Just fill out the form and we will contact you right away.